UK to force listed companies to report emissions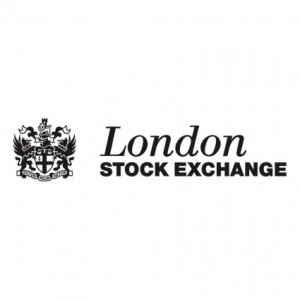 (Source: Reuters Point Carbon, By Michael Szabo)
Companies listed on the London Stock Exchange will be forced to publish their greenhouse gases from next year, Deputy Prime Minister Nick Clegg wrote late on Tuesday in the Guardian newspaper, a move that will link share prices with the cost of emitting CO2.
The plans, expected to be formally announced by Clegg at the opening of the Rio+20 sustainability conference in Brazil on Wednesday, will force around 1,800 firms listed on Britain's main stock market to report their emissions in corporate earnings reports starting next April.
The new rules, which are expected to be broadened out to include all large companies from 2015, are intended to push corporations to better manage their impact on the environment, their energy consumption and the link between profitability and greenhouse gas (GHG) emissions growth.